To celebrate our ONE YEAR ANNIVERSARY, we are excited to announce the first steps to our Organized Play division with a series of FREE ARH Extended Format Events. Starting February 2021, we will be hosting 40/40, Draft, and Infinite events on TTS sponsored by some of the best content creators in the community!
Make sure to keep an eye on the announcements and event-rules-and-regulations channels in the SWD: ARH Discord! Not in our discord already? Click here to join.
Event Details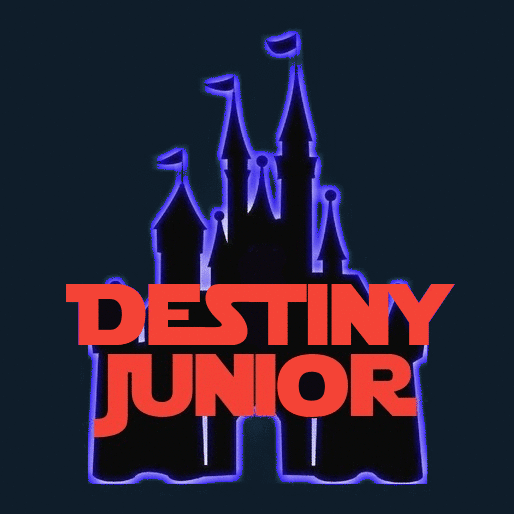 Sunday, February 14, 2021 – 12PM CT – Celebrate Valentine's Day with the kids from Destiny Jr. as they host the FIRST 40/40 INFINITE tournament ever using Faltering Allegiances and Redemption (Redeption set to release on 1/29/2021).
Click here to sign up for the Destiny Jr. 40/40 Infinite Tournament.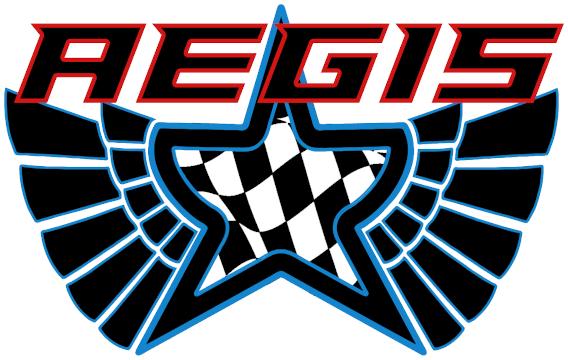 Saturday, February 27, 2021 – 11AM CT – Join AEGIS Creative, Parker Simpson and Wiwwt as they host the first official Draft event using BOTH ARH Standard and the Charitable Forces Draft Kit!
Click here to sign up for the ARH/Charitable Forces Draft event.

Sunday, March 14, 2021 – 12PM CT – The man, the Infinite legend himself, Andrew from Dice Commando is brining ARH Infinite to life!
Click here to sign up for the Dice Commando ARH Infinite event.
---
That's all the information we have for now, but more events and details will be coming in the future! Of course, all of these events will be ran on TTS, but rest assured that we're hard at work to plan and organize in-person play once the pandemic allows for it.
We're very excited to bring new ways to play ARH to the community, and we can't wait to see all the crazy decks you'll come up with!
Support ARH On Patreon
ARH is a completely volunteer, non-profit organization with a single goal: To provide the best possible experience for the continuation of Star Wars: Destiny. If you enjoy our content, please consider supporting us on either Patreon or PayPal.
100% of your contributions will be used for prize support and direct costs to run ARH. We appreciate your support, and may the Force be with you!