Welcome to the fourth edition of the Mos Eisley Gazette! This is a series of articles that aims to highlight the passion and effort put forth by event organizers or dedicated fans who keep their local Destiny scenes alive!
Looking for some inspiration to start your own scene or simply want to learn about and get plugged in to an established scene? Join us for each edition of the Mos Eisley Gazette as we get to know the heroes of the many IRL Destiny scenes still kicking around the world and take a brief journey to their local scenes.
Today we take a trip to Lehi, Utah, USA and catch up with local SWD community leader and event organizer, ORFFME. We would like to highlight that ORFFME is currently a Captain in the US Army National Guard. He's been in service for 9 years.
With US Veteran's Day approaching on November 11th, we want to take the opportunity to thank ORFFME for his service!
When was the moment you became a fan of Star Wars?
Always. I remember watching the original trilogy on VHS over and over and over and over. Sitting on the shag carpet looking up at the tv. We may have had a set before this, but this is the set I really put a lot of miles on.
Until later I got the wide-screen special edition vhs box set. I LOVED that thing. I thought it was so cool I could finally see the whole picture uncropped. I watched those tapes so many times. I always rewound them and carefully put them back in the box then back on my shelf each time. I would watch these if I was ever sick and staying home from school.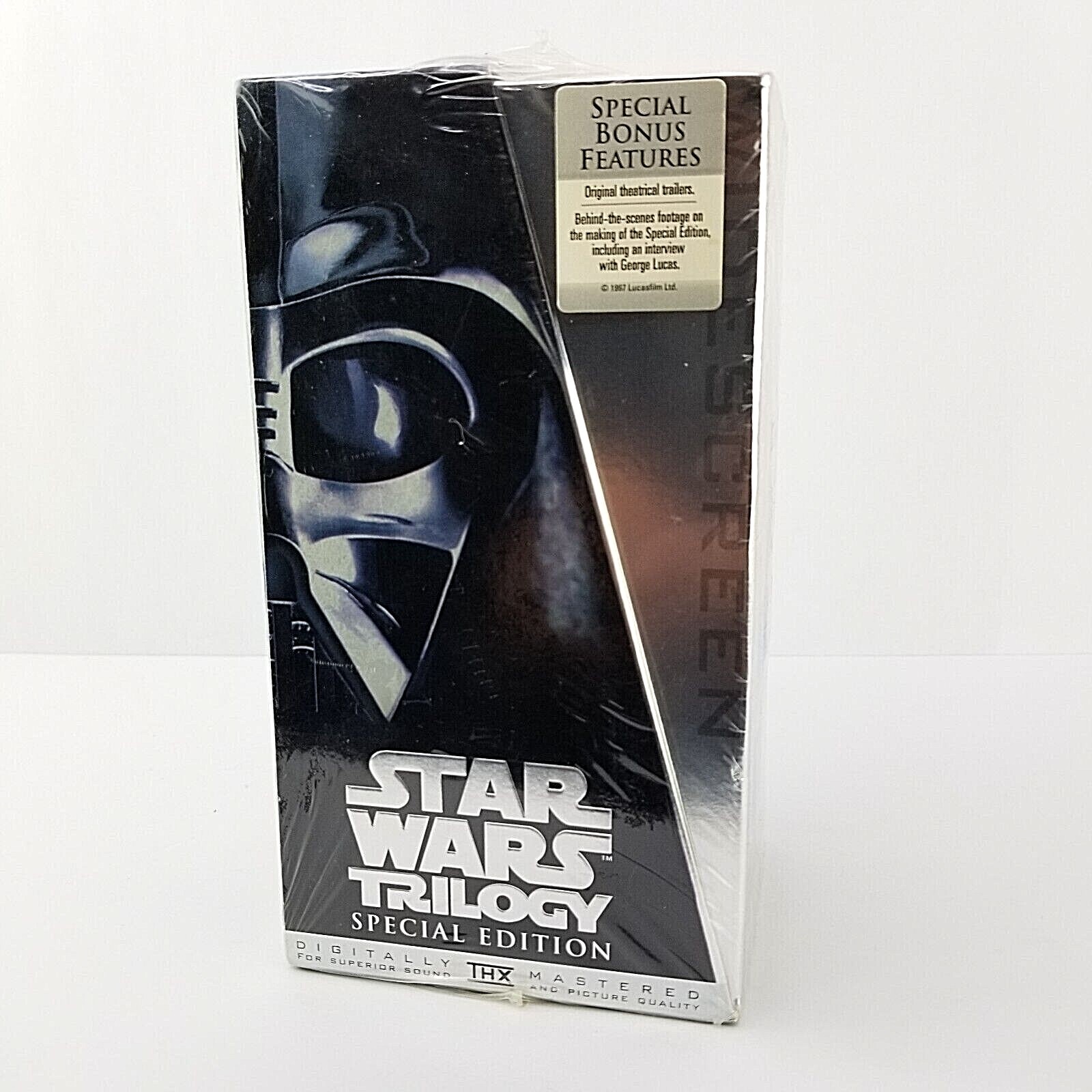 How did you get into SW Destiny?
I got into SWD when Awakenings was out and there was an extreme product shortage. The idea of another Star Wars card game intrigued me because I was an avid fan of SWCCG by Decipher. I searched all over for SWD product. I told myself I just wanted to try it. I just wanted to try the starter decks. The more I looked, the more the shortage seemed to go on. I finally bought someone's cards on ebay that had the starters. The plan was to sell the rest and keep the starters. Nope. There was no way I was going to part with Qui-gon Jinn. Me and a friend played and both liked it. I was very skeptical because of the big, colorful, childish looking dice. We bought some boxes of Spirit of Rebellion right when it came out and were hooked.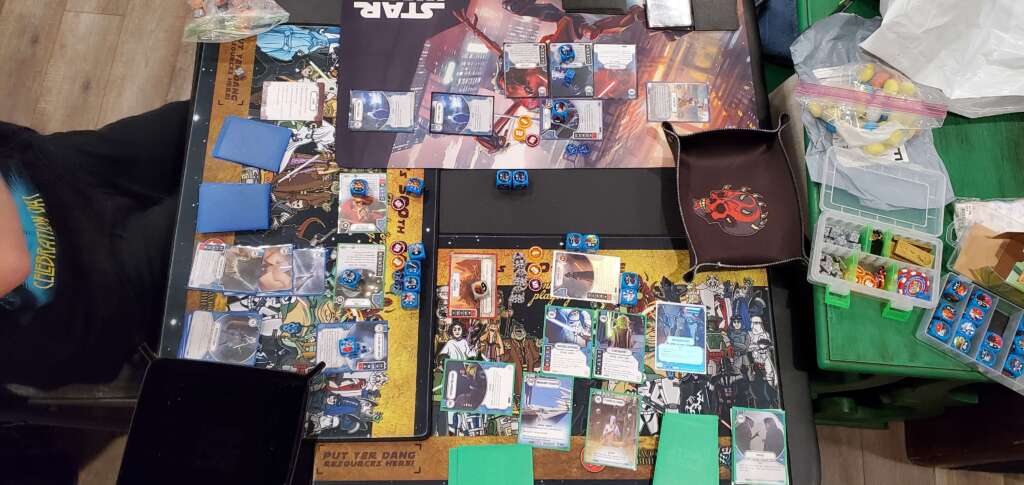 Tell us how you got involved in your local scene.
My first tournament that I attended was a store championship July 21st 2018. I played eLuke/yoda. I got 2nd place until the girl (DJ Phasma) who was going home decided to stay and try and battle me for 2nd. She beat me this time (I beat her during the main tourney and she was so mad). I placed 3rd overall and was happy because my overall goal was to get a playmat. I played in a handful of other events at stores. What finally got me to just take over and run events on my own was after I played through several weeks of a league at a store. I just felt I could provide better events with better prizes for a lower price.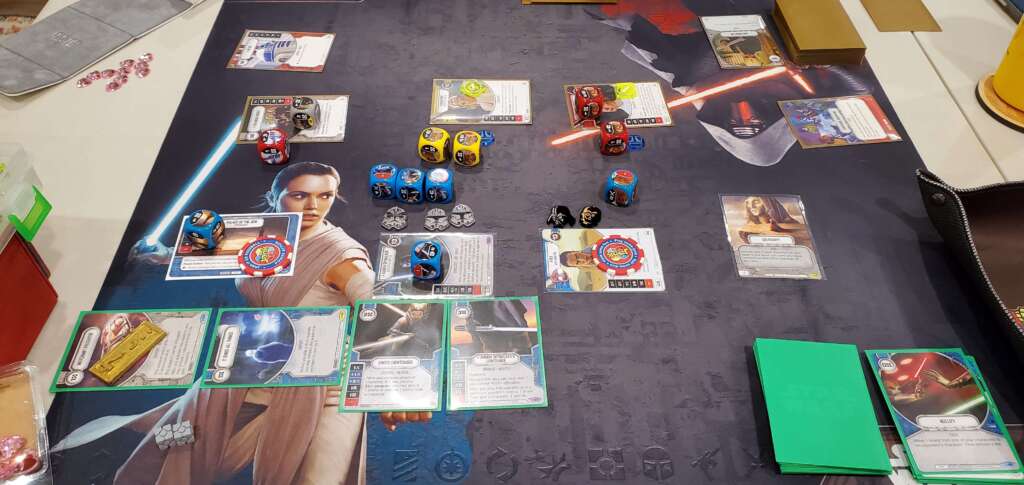 Tell us details about your local.
I started inviting everyone I knew who played to my house to play for paid tournaments with prizes. Let me backtrack a little. The reason I had so many people to invite was because I had taught tons of people individually how to play. Family members, friends, co-workers, etc. And those people had taught others to play. The first tournament I held at my house was March 29, 2019 to celebrate Convergence and I had 14 people show up. I think it was pretty much the first 2 cycles since no one really had convergence cards yet. The goal was to have tournaments once a month-ish.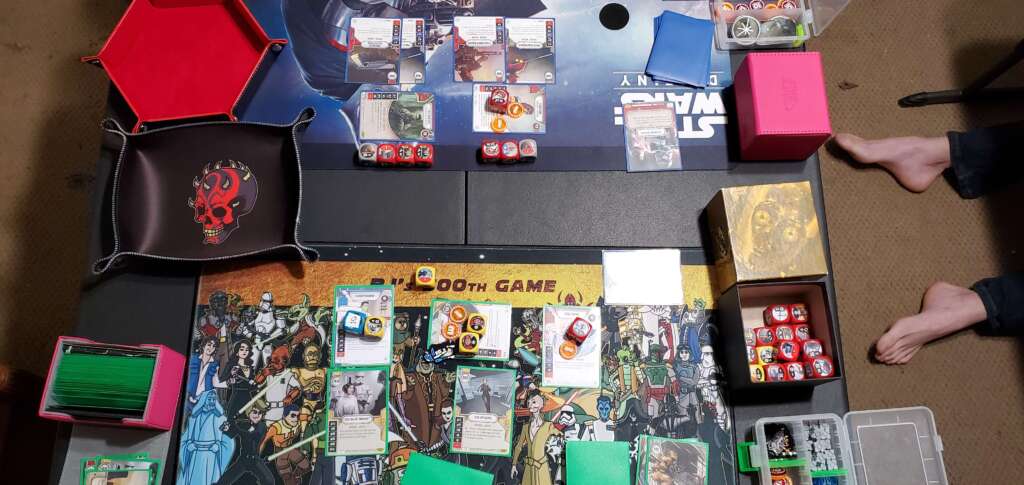 I've hosted 22 tournaments ranging from 6 to 16 players. I've played 566 IRL Games (I do not track wins and losses, I only do that for tournaments). I've played solitaire style 39 times (by myself with 2 decks vs each other on a table in front of me, pretending I don't have hand knowledge). I've played 71 TTS games and once got 15th out of 87 players in an Artificery league.
For my 500th game, I had Parker Simpson design a play mat that I could distribute to my group. My favorite destiny people sponsored it and I put their logos on it. The way I chose what characters to put on the custom mat were the ones I had the absolute most fun playing in destiny.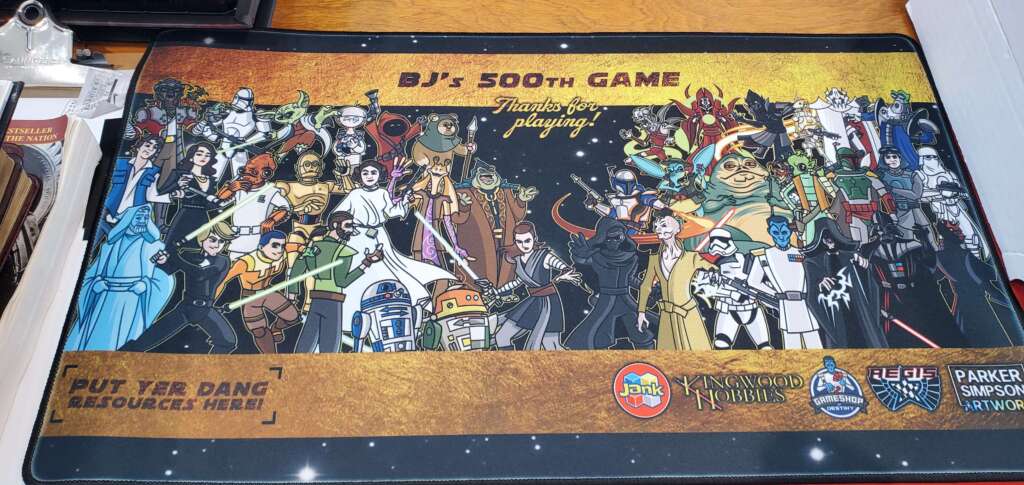 We've played a lot of different formats ranging from Infinite to ARH Standard to custom made draft kits to charitable Forces Draft Kit to a custom ban list infinite Constructed format.
What's your favorite aspect of your local scene?
My favorite aspect of my local scene is how many families are involved. There are dads who bring their kids and there are cousins and brothers and girlfriends (actually they just got married so it will be spouses now) etc. who come.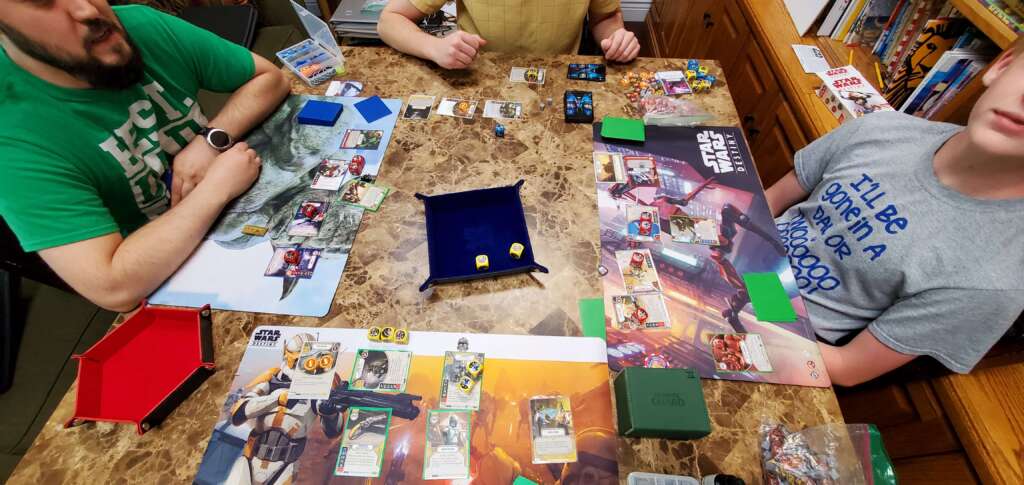 Any advice for someone who wants to build a local Destiny scene?
Keep starter decks put together. Teach everyone who is willing to try it out. Some will want to play more and others will just be a one time thing. Just keep teaching as many people as you can. Help them get product. Give people extra cards you're not going to use. Watch for sales and tell others about them. (I would say to encourage them to go to local store championships and regionals, like I used to do (I actually got a good handful of people to go to the 2 regionals we had) but local events are pretty much done unless an ARH event is close-ish by).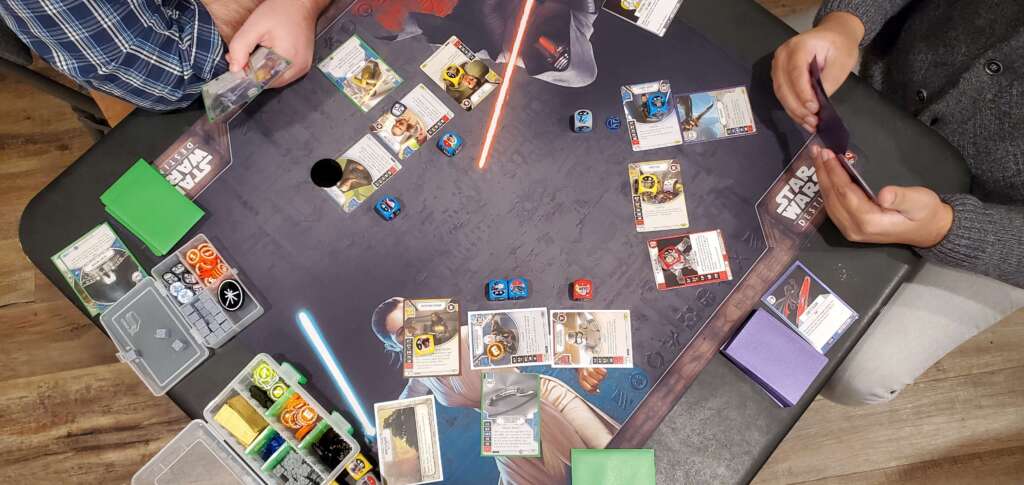 How should folks get in touch with you?
Contact me on Discord or Reddit – look for ORFFME.
Also check out my SWD content and gameplay videos HERE.
Thank You
ORFFME – We sincerely thank you for taking the time to share your story and photos with the community. Keep up the great work being a community leader at your local scene and keeping the game alive! We believe your efforts will inspire other players out there to reach out and get involved. May the force be with you, friend!
Local Scene
If you have a local Destiny scene, or are interested in starting one up, please reach out to us HERE. We would love to support you in kicking off something new or simply reinforcing the scene you've already built!
Support ARH On Patreon
ARH is a completely volunteer, non-profit organization with a single goal: To provide the best possible experience for the continuation of Star Wars: Destiny. If you enjoy our content, please consider supporting us on either Patreon or PayPal.
100% of your contributions will be used for prize support and direct costs to run ARH. We appreciate your support, and may the Force be with you!