Welcome to the fifth edition of the Mos Eisley Gazette! This is a series of articles that aims to highlight the passion and effort put forth by event organizers or dedicated fans who keep their local Destiny scenes alive!
Looking for some inspiration to start your own scene or simply want to learn about and get plugged in to an established scene? Join us for each edition of the Mos Eisley Gazette as we get to know the heroes of the many IRL Destiny scenes still kicking around the world and take a brief journey to their local scenes.
Today we take a trip to Budapest, Hungary and catch up with local SWD community leader and event organizer, Attila Kékesi. We got to know Attila after he placed an order for our Local Play Kits, and he was willing to answer the usual round of questions for this article.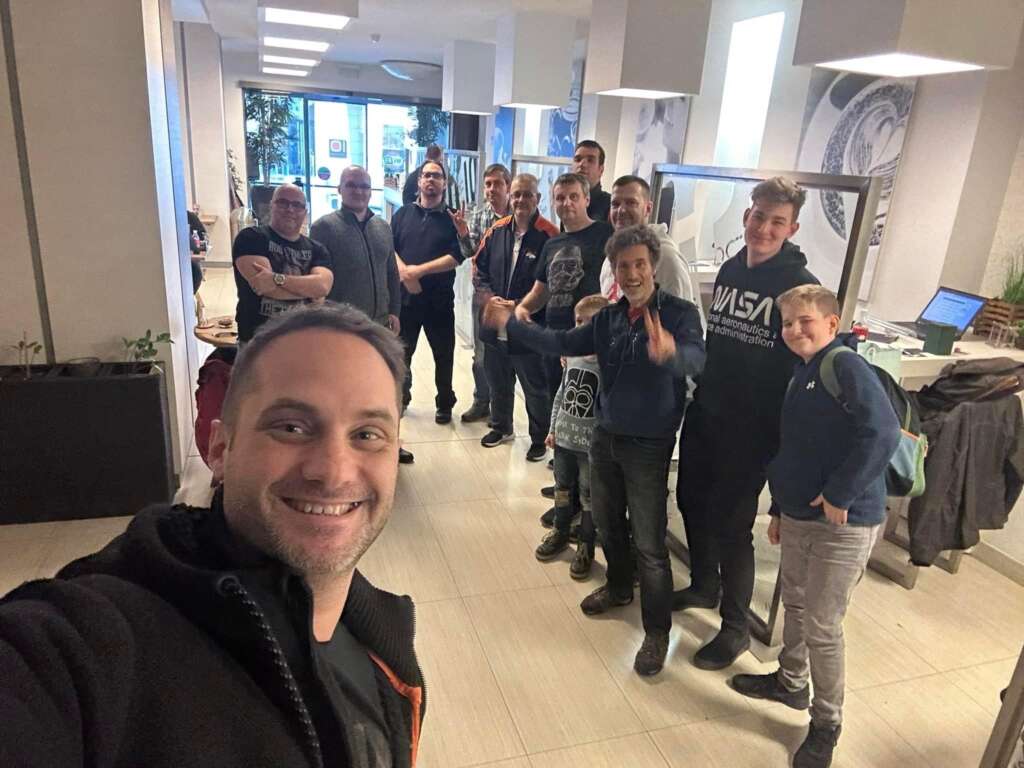 When was the moment you became a fan of Star Wars?
When I first saw A New Hope in cinema sometime back in the eighties.
How did you get into SW Destiny?
I always liked boardgames, and was very happy when this was released in Hungarian.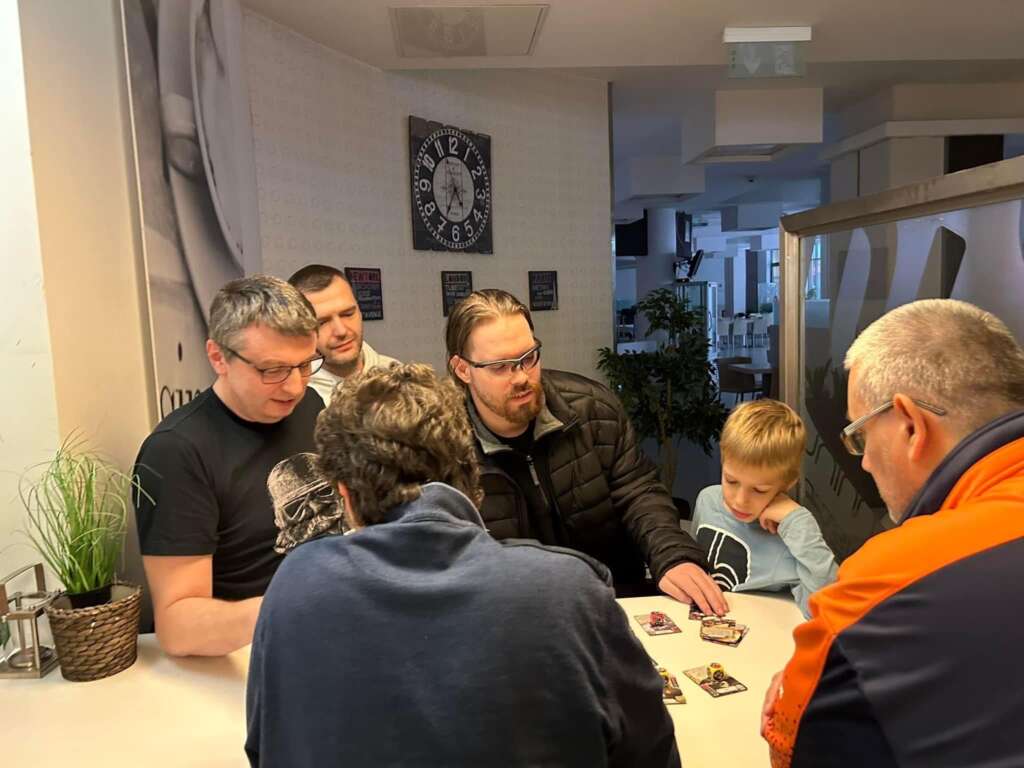 Tell us how you got involved in your local scene.
The official HU distributor (Delta Vision) organized events every Friday back in FFG times. After Covid, we continued to organise these events, but we still got help from the distributor.
Tell us details about your local.
We usually play in a bistro in the center of Budapest. This place had a contract with Delta Vision, and all other games they distribute. Our events are held there as well as other games like Magic the Gathering.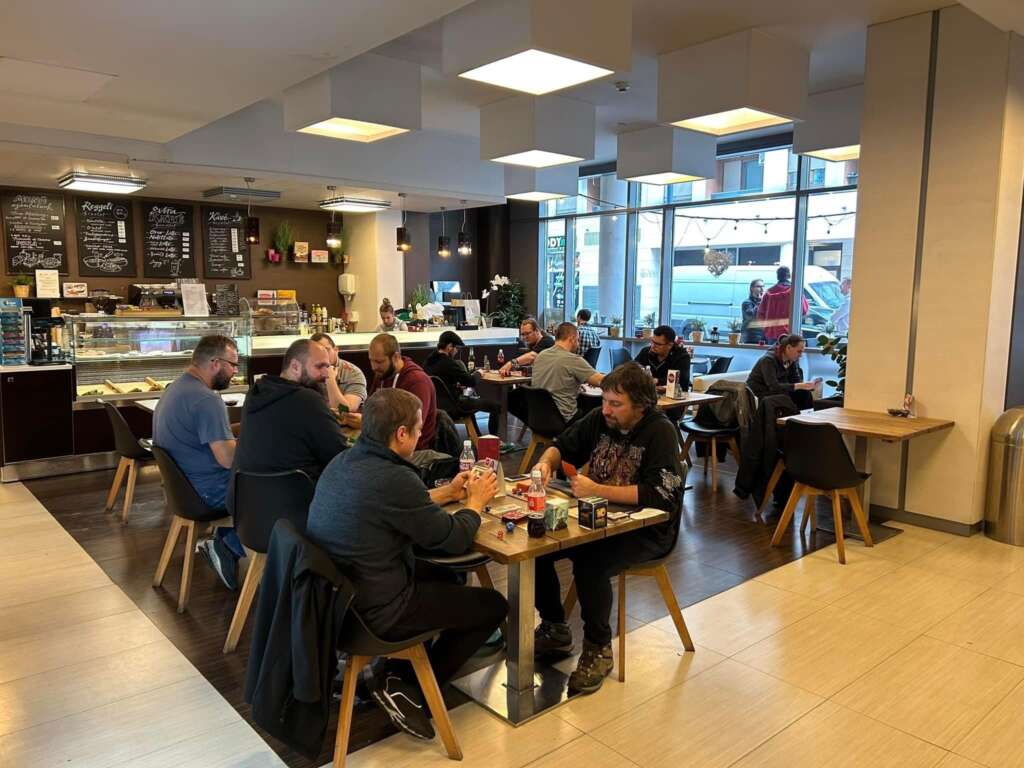 We have about 2 championships in every month. One is ARH Standard format, the others are various fun formats like 40/40, Infinite, or we have a special 3+1 format (3 big sets + 1 small sets in free combinations, only 1 color decks available, etc.)

The game is very Budapest (capital city of Hungary) oriented. Though we have players from the countryside who are always willing to make the trip for a good game.

Our last event was on 5th November (13 participants), won by Csintalan Kristof. Our next event (year ending ARH party) will be held on 10th December.

We have translated all the ARH sets into Hungarian and we print them professionally, but homemade printed cards are also accepted. Though many players prefer the professionally printed cards.

Sometimes we have international guys joining to our events, last time we had a guy from USA, but also from Germany, Poland, Czech Republic, etc.

We used to create prizes for each event, like playmats, any Star Wars related books, boardgames, promo cards, etc. We also made charm tokens.

Some guys also play this game via Discord. I'm also registered but played only a few times as I have 2 small kids, and have no time for it :-D.
What's your favorite aspect of your local scene?
During Covid a lot of players stopped the game, but luckily we have new players in every event, young kids and older people as well.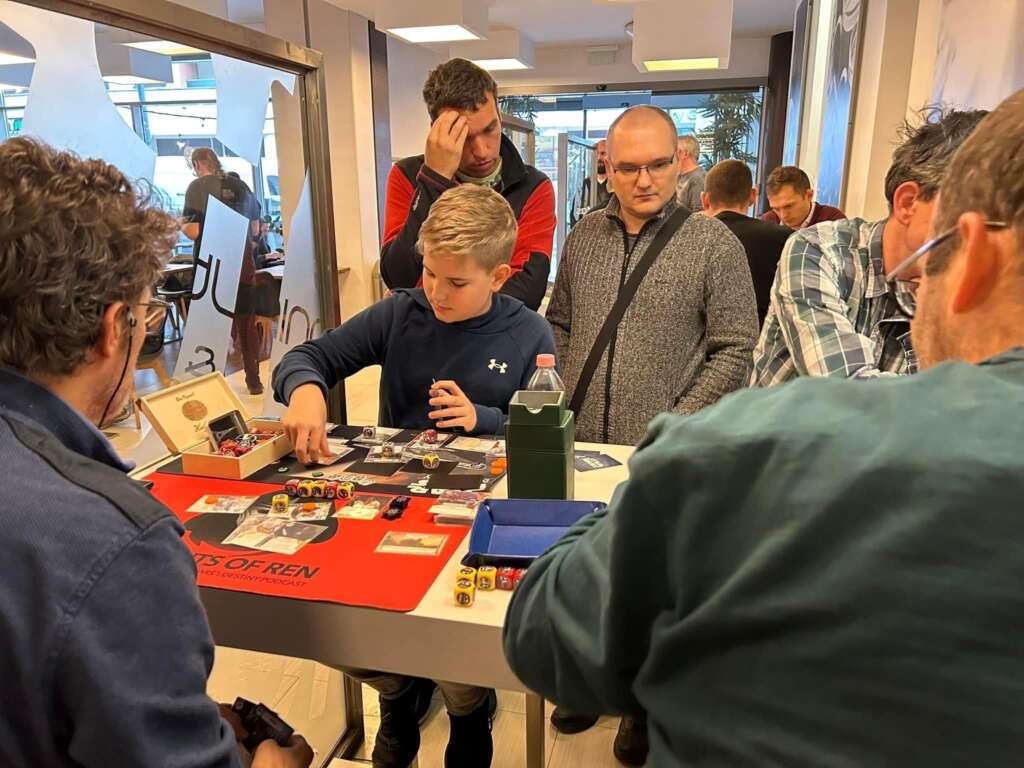 How did you get involved with ARH?
When FFG reported they'll finish the game, we didn't want to finish our favourite game, so we immediately started to play with Faltering Allegiances and the next sets :-).
Any advice for someone who wants to build a local Destiny scene?
Facebook groups are a good idea. Anyone who was interested in the game tried to find mates in Facebook. Also, it's important to find a place where the events can be held.
How should folks get in touch with you?
We have a Facebook group (Star Wars: Sorsok – Destiny TCG Hungary), 2-3 new members / each week, and as we play regularly, we all know each other. Now we have 440 members in the group (most of them play at home only, but still follow the events).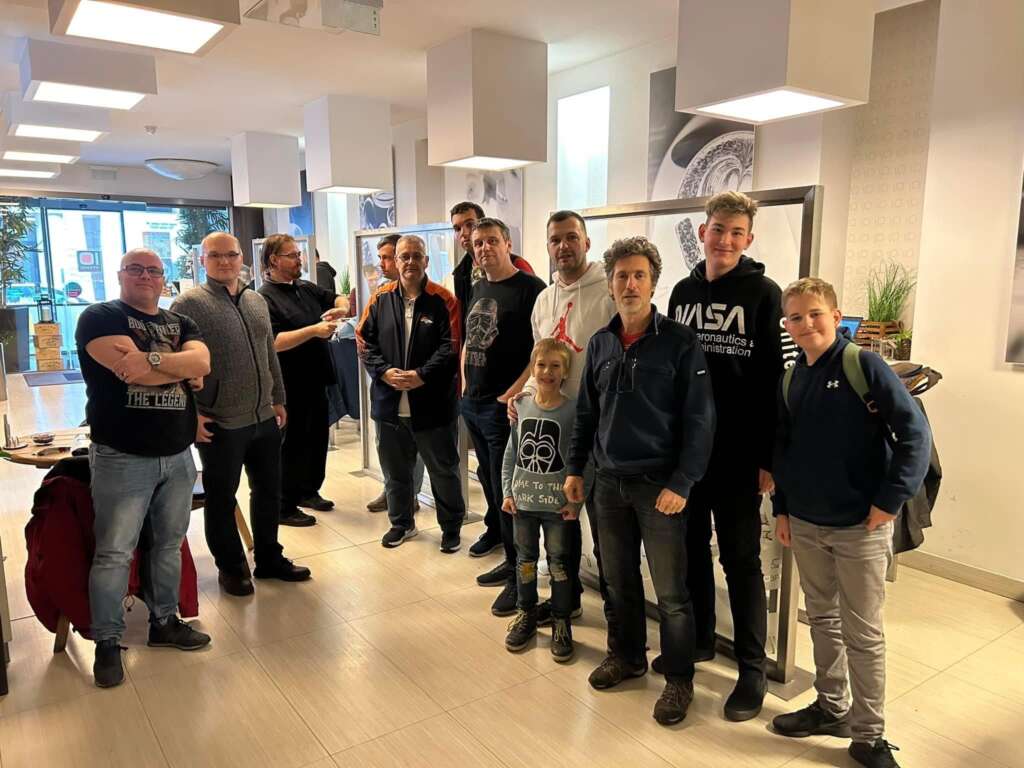 Thank You
Attila – We sincerely thank you for taking the time to share your story and photos with the community. Keep up the great work being a community leader at your local scene and keeping the game alive! We believe your efforts will inspire other players out there to reach out and get involved. May the force be with you, friend!
Local Scene
If you have a local Destiny scene, or are interested in starting one up, please reach out to us HERE. We would love to support you in kicking off something new or simply reinforcing the scene you've already built!
Support ARH On Patreon
ARH is a completely volunteer, non-profit organization with a single goal: To provide the best possible experience for the continuation of Star Wars: Destiny. If you enjoy our content, please consider supporting us on either Patreon or PayPal.
100% of your contributions will be used for prize support and direct costs to run ARH. We appreciate your support, and may the Force be with you!