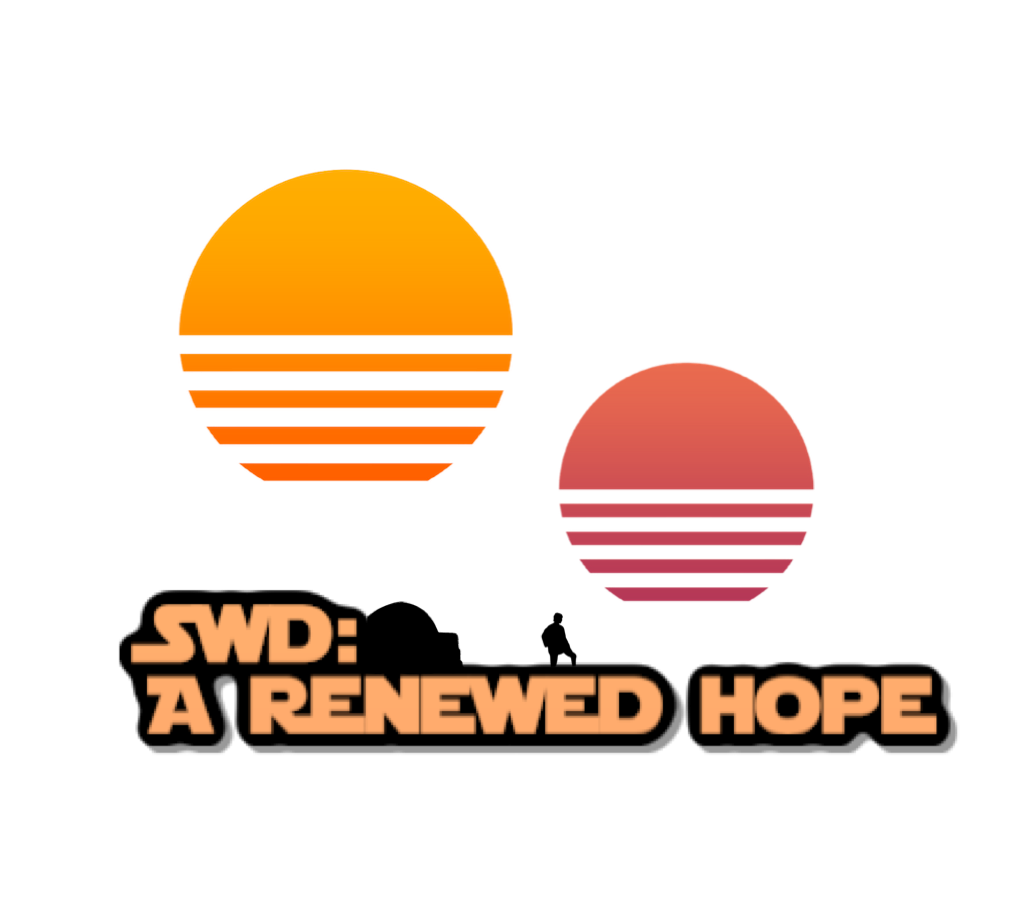 A Renewed Hope is comprised of a group of passionate, dedicated fans of SWD committed to ensuring the continued support of the game they love. We come from all walks of life and all over the world, but we all share the same goal: To bring our favorite game to as many players as possible while keeping the game fun and exciting.
The result of this work is a full organization of people contributing in different ways from balancing/designing cards, to organizing events and tournaments, to creating art and templating the cards themselves. A project of this magnitude takes a large amount of effort, and every one of those who contributes their time make it all possible.
A Renewed Hope is a non-profit group. We create digital card sets and stickers for players to use at their leisure and make them freely available to anyone who wants to play.
However, there are other expenses that we must cover in order to operate effectively. If you're interested in helping cover these costs, read on!
How Will My Contributions Be Used?
100% of your contributions will be used for prize support and direct costs to run ARH. No individual on the ARH team will be taking a profit of any kind, this is 100% to support the effort for the game.
To be more specific, contributions will be used in a wide number of ways to meet that goal. Here is a quick list of ways contributions will be used to support ARH. Note that this is not a comprehensive list, and that some of these are still having details ironed out, but will cover a large part of how contributions will be used.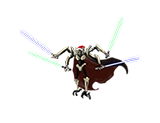 Tournament prize support
Shipping costs of said prize support
Website hosting fees
In-person Organized Play kits (details to come)
In-person major Organized Play events (details to come)
Possible future commissioned artwork
How to Help
If you'd like to donate to help ARH, there are a couple different ways you can do that!
The first is by becoming a member of the ARH Patreon. Click here to view our Patreon page. All donations go directly to the items listed above, and you'll get a snazzy purple name in our Discord server for becoming a Patron!
If you'd prefer to make a one-time donation, we have a PayPal for this as well. Click here to make a one-time contribution via PayPal to ARH.
We can't thank you enough for the incredible amount of support you've shown us throughout this project. You're the reason we do what we do. We look forward to seeing you at the table, and May The Force Be With You.
Support ARH On Patreon
ARH is a completely volunteer, non-profit organization with a single goal: To provide the best possible experience for the continuation of Star Wars: Destiny. If you enjoy our content, please consider supporting us on either Patreon or PayPal.
100% of your contributions will be used for prize support and direct costs to run ARH. We appreciate your support, and may the Force be with you!